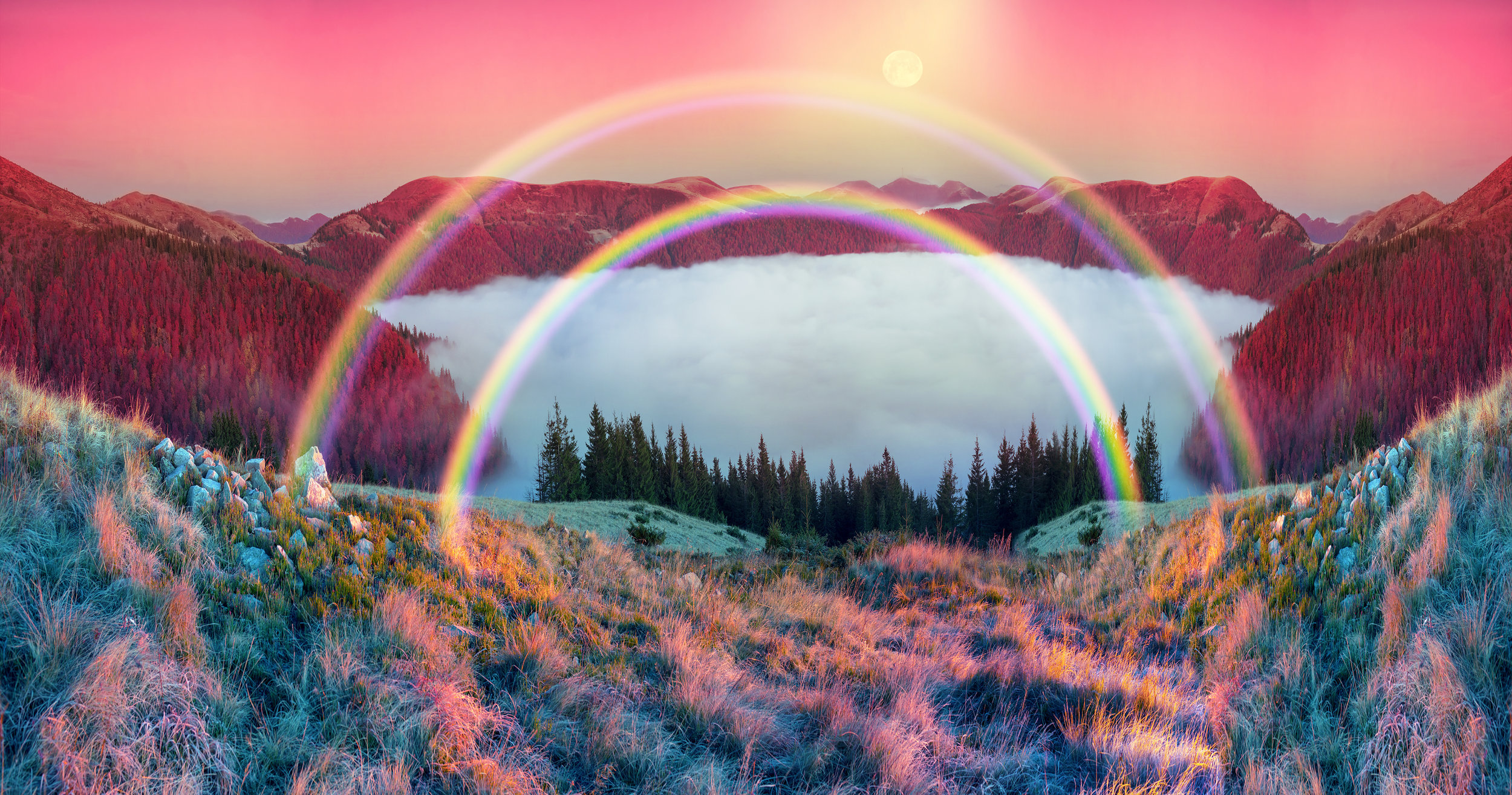 DISCOVER YOUR POT OF GOLD
A NEW AGE PROSPERITY SEMINAR
FOR HEALERS, LIGHTWORKERS, CONSCIOUS BUSINESSES, AND ANYONE WHO CONNECTS WITH THE DESIRE TO COMMAND THEIR ABUNDANCE BIRTHRIGHT
This 2 hour high vibe seminar shares how to shift from being starving artists, broke yogis and burned out healers to PROSPEROUS LIGHTWORKERS $$$ operating from your optimal state and making the kind of money you deserve and desire!
Join Ashley Noel, Founder of MoonGate 11 and Heather Elizabeth, Founder of SHINE - Supporting Humanity In Navigating Evolution. We'll guide you from a healer's perspective of reaching an income ceiling when it comes to in-person sessions and a seasoned marketing professional with the knowledge to reach more clients without burning out.
Mingling, empowerment, teachings and experiential components make up this New Age Prosperity Seminar on Saturday.
Discover your pot of gold
Elevate your prosperity mindset
Be surrounded with high vibe BEings
We'll talk about...
√ How to stand out in a saturated market
√ How to connect with your dream clients without burning out
If you find yourself wondering 'how do I stand out' when it seems like everyone does what you do and you would like to know how to connect with a large audience of your glorious dream clients to transform your 2018 prosperity, this seminar is for you.
The Universe Expands In Proportion To Your Desires
There is no such thing as not enough.
This upcoming Pisces New Moon energy holds the energy of REbirth and REnewal. This is the type of energy you want to harness to propel you into prosperity in 2018.
Eliminate the scarcity mindset! The teachings in this seminar share how to move out of the Piscean age and LIBERATE YOURSELF OF competition. Let's collectively move into the Aquarian age of cooperation, shifting from ME to WE!
Time and Date:
1pm - 3pm on Saturday, March 10th 2018
Investment:
$33.30 per person
What previous attendees of our events are saying...